2015 Hair Color Trends For Black Women
2015 Hair Color Trends For Black Women.  Thinking of switching up your hair color?  Well now's the time to do it! 2015 is all about loving & enjoying your hair, so if rocking vibrant strands fulfills your hearts desires, then why not take the look on!  This year you can expect 5 major hair coloring trends to be in full circulation. Wondering what they are? Look below to find out!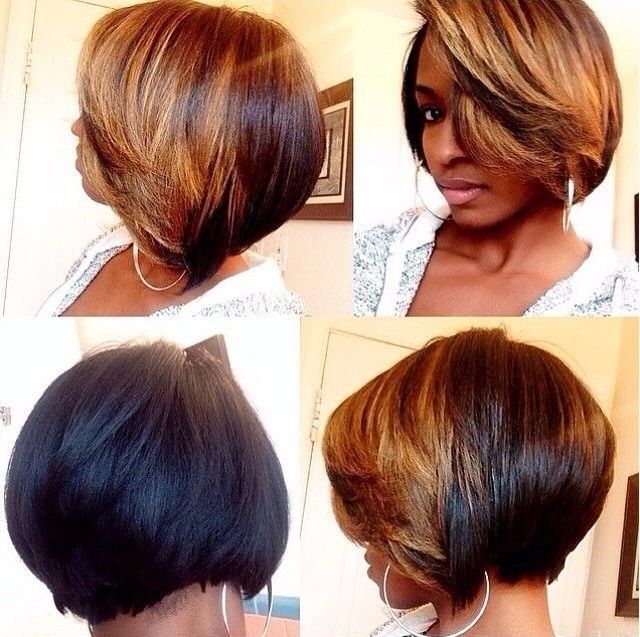 Ombre & Blonde Hair Color Variations – Whether it's highlights, ombre or  even your entire head. It's true what they say, blonde have more fun, and many women of color are now finding out just how much!  While ombre is still very popular, more shades of blonde have also manged to hit the scene through the use of reverse ombre, highlights and even dying big chunky sections of hair. Blonde was a very popular hair color in 2014, and in 2015 the hue continues to dominate the scene.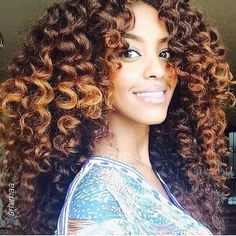 Going Grey Early – Who knows exactly where this trend derived from, but going gray early can be seen as chic, fun, and extremely innovative!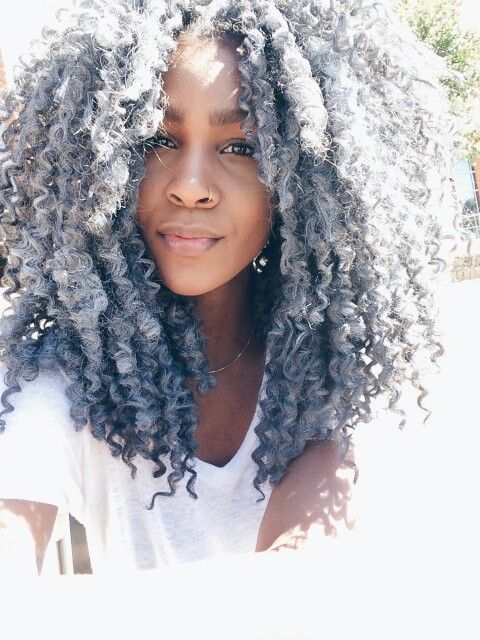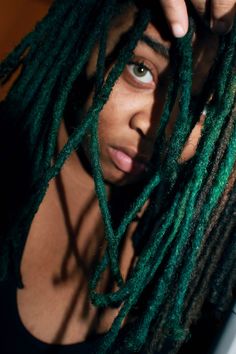 Unique Coloring – Orange and red used to be considered unique colors, but now more exotic hues have manged to make it into the mix. From playful pastels such as pink and lilac, to deep shades of ocean blue and eggplant. Try this hot trend by dying your own strands, or add some color by mixing in a few clip-ins, extensions or even a new wig.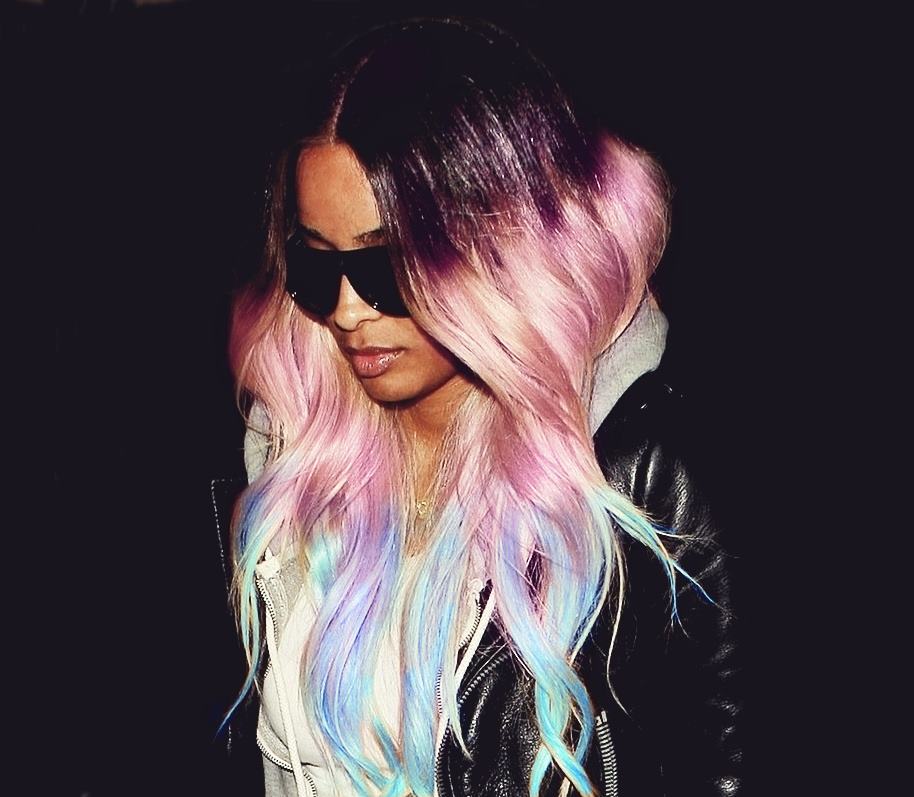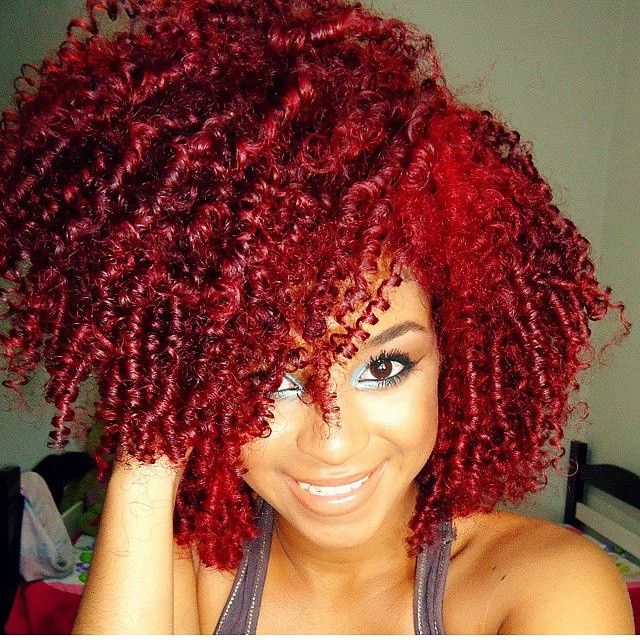 Bold Vibrant Shades – Feeling rather bold? Then try dying your entire head a more vibrant shade. You get brownie points for sticking to the true colors of the rainbow.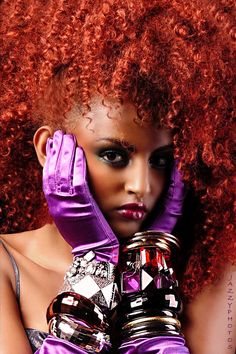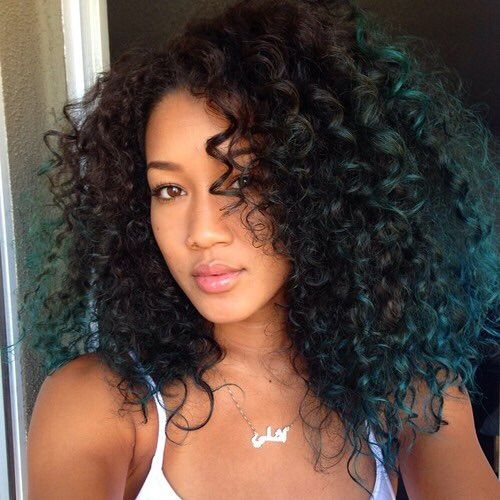 Just The Tips – If going completely full strand with a new hair color doesn't fix your fancy you can always color just the tips. Unlike ombre, dying only your tips allows you to try a new hair color with a subtle way to show off a fun hue.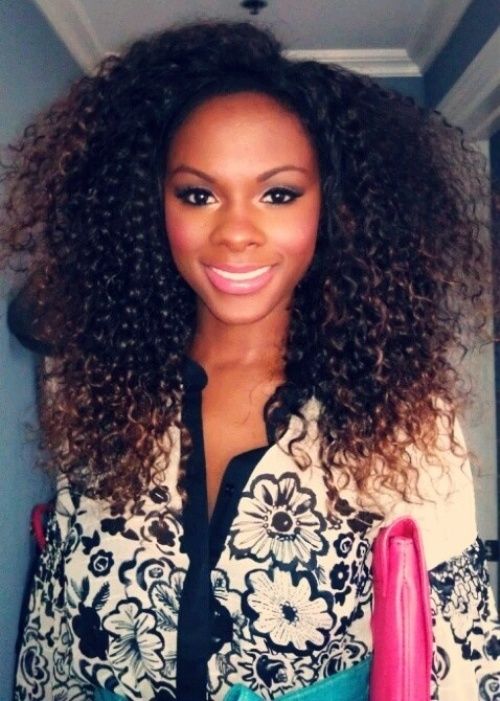 Whatever you decide just remember that it's YOUR hair and 2015 is your time to shine!